Join Little Dreamers as a volunteer!
If you're passionate about helping others, being a leader and making a tangible difference in young people's lives, then join us as a volunteer across a range of programs.
Read through the position descriptions below!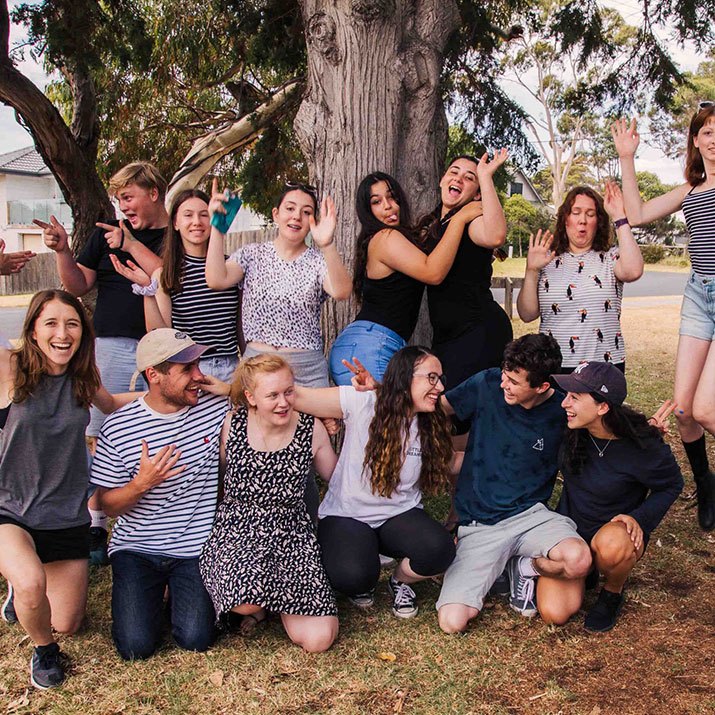 Team Leader
Get to know and support the Young Carers in our Big Dreamers Program!
Apply
Mentor
Provide regular support and friendship to one Young Carer matched personally to you.
Apply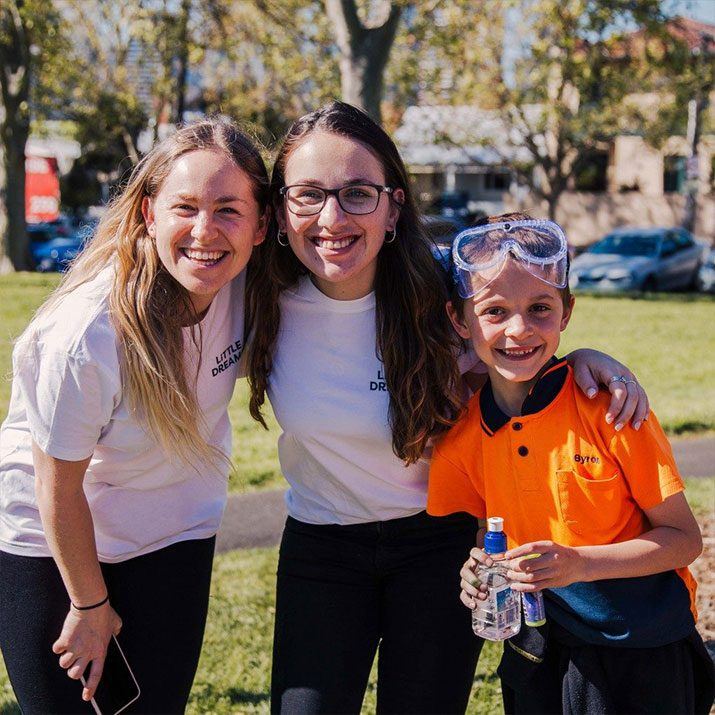 Casual Volunteer
Help out at our events, School Holiday Programs and general support on a casual basis.
Apply
Make Life Better
Warm and Fuzzies
" It is an incredible experience and organisation, made up of inspirational people and is built on the best of morals and intentions. I really hope to continue volunteering with this organisation, whilst meeting new people and forming new relationships with the amazing community of people."
"I have loved working with the Little Dreamers organisation over the past couple months. Not only is it an incredible experience but I have also had the chance to meet some of the most amazing and inspirational people."
Subscribe
Join our mailing list!