Carer Gateway Support Services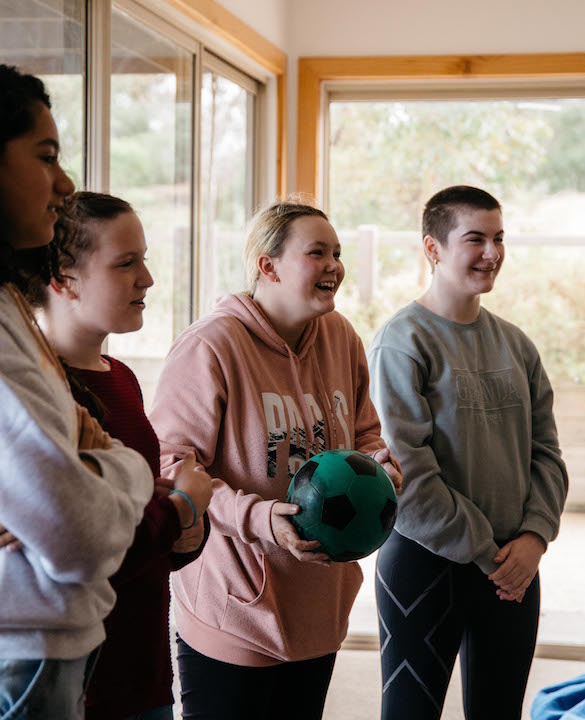 Carer Gateway
Little Dreamers is a Carer Gateway provider for Young Carers located in Queensland, New South Wales regions of South West Sydney and Nepean Blue Mountains, and Metro Melbourne. If you're 25 years of age or below, have a caring role, and live within these regions, you'll be eligible to access Carer Gateway support with Little Dreamers.
If you're not within these areas and have a caring role, we still encourage you to get in touch with Carer Gateway to see what they can do for you.
To find out more, contact us directly or head to the Carer Gateway website.
Contact Us
Carer Gateway
What is Carer Gateway?
Carer Gateway is a nationwide gateway connecting carers of all ages with relevant support services. By calling Carer Gateway, you'll be connected with a new Australia-wide network of Carer Gateway service providers. They will talk through what you need and help you to find local services and support to help you.
Carer Gateway support programs delivered by Little Dreamers for Young Carers include:
In-Person Peer Support program

Big Dreamers
Holiday Programs
Young Carers can also access targeted financial support packages with a focus on employment, education, respite and transport via Carer Gateway.
Subscribe
Join our mailing list!