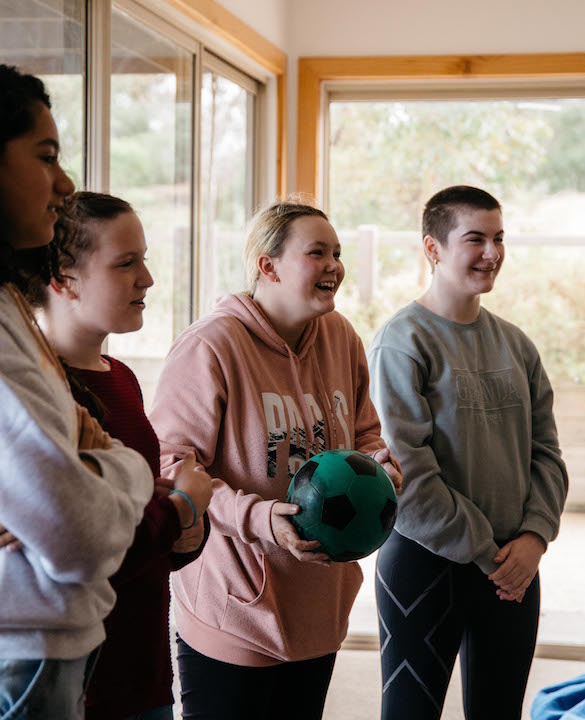 Peer Support
Our Peer Support program provides a safe space for Young Carers to connect with other young people who 'just get it'.
Throughout the program, Young Carers have the opportunity to connect with other Young Carers who have a range of different caring roles and responsibilities, in a safe and inclusive environment led by our friendly staff and volunteers.
The regular sessions include a fun ice breaker, interactive games and activities to stimulate discussions focused on health and wellbeing, identity, and caring roles. The program is a great way to create friendships and learn from each other's shared experiences.
Apply for Support
The Details
Our Peer Support program is currently run for Young Carers aged 7 to 25 years old and is divided into relevant age groups.
This program is currently delivered both online and in-person depending on your location.
Peer Support is a free program delivered by Little Dreamers and funded by the Carer Gateway. To learn more about the Carer Gateway and how to apply for support, please get in touch with our team.
Subscribe
Join our mailing list!